About Us
Our mission at Inclined is to help people get more value out of their whole life investment, while bringing change to an industry ready to benefit from modern technology.
We've built an innovative technology platform that connects policyowners with financial institutions in a unique marketplace that maximizes efficiency, lowers barriers to access, improves customer experience, and fosters competitive rates. The Inclined Line of Credit (iLOC) enables more policyowners to access the cash value of their whole life policies in an easier way than ever before.
The iLOC requires the lowest minimum cash value of any similar product on the market, opening access to previously unserved policyowners. In addition, our modern online platform replaces the traditionally long and cumbersome process of borrowing against cash value while providing a superior customer experience.
Simplicity
We act with speed and urgency, and continuously innovate.
Empowerment
We collaborate with purpose across our distributed team, openly, inclusively.
Transparency
We share with one another early and often, seek input from a broad group, and thrive on feedback.
Humility
We embrace a culture of continuous learning, we take bold action when needed, we promote authenticity.
Accountability
We take pride in our work, individually and collectively. We do everything we say we're going to do.
Our Culture
We live by our mission. We are gritty, ambitious, and attracted to problem solving.
We are collaborative, team-oriented, and are building a diverse team of people that want to have an impact and support each other in the process.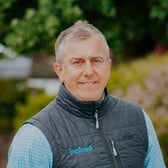 Joshua Wyss
CEO / Co-founder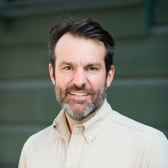 Mark Shaw
CTO / Co-founder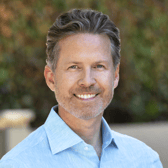 Graham Gerlach
CRO / Co-founder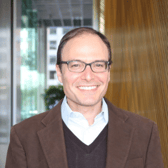 Amir Friedman
Chief Capital Officer
Graham Keggi
Chief Operating Officer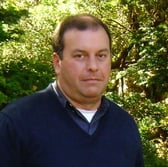 Richard Lewis
Chief Compliance & Enterprise Risk Officer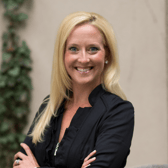 Monica Kerber
Key Account Executive - Northwestern Mutual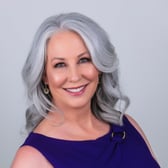 Brenda Newton
Key Account Executive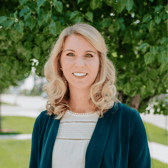 Alaina Bravo
Head of Marketing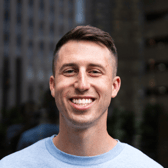 David Guckian
Product Manager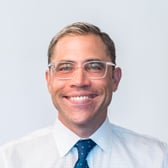 Josh Nittle
Product Designer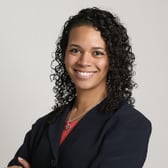 Alyssa Rodrigues
Loan Servicing Manager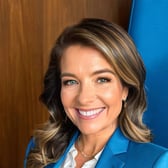 Katie McAllister
iLOC Success Associate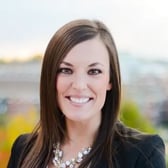 Kahla Jacoby
iLOC Success Associate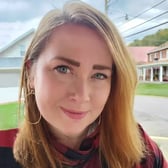 Allison Westfall
Customer Success Representative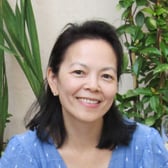 Allison Huynh
Software Engineer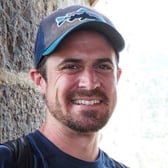 Derek Faulkner
Software Engineer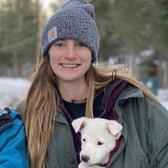 Evelyn Cordner
Software Engineer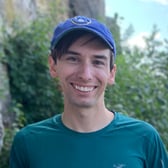 John Czaplewski
Software Engineer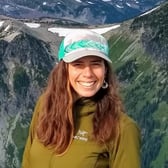 Robyn Martin
Software Engineer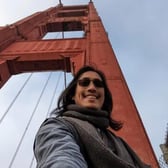 Victor Tso
Software Engineer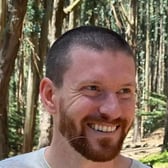 Chris Spada
Software Engineer
Investors
Inclined was founded in 2020 and is backed by leading investors including:
Inclined
1 Harbor Drive, Suite 110 Sausalito, California 94965

Customer Service:
1-855-282-0441
Let's talk! Submit your inquiry below and our team will be in touch shortly.
Ready to start?
Sign up for an account on our secure Advisor Portal.